htcd100l google bypass, frp bypass without otg or computer, adb frp reset tool, factory reset protection bypass with otg, factory reset protection bypass without otg or pc, htc 526 frp bypass, ,nexus 6 7.0 frp bypass, htc desire 526 frp bypass,
FRP BYPASS SOLUTIONS
FRP Bypass Solutions is tested and updated for the process of bypassing Google verification if you forget the credentials of your account.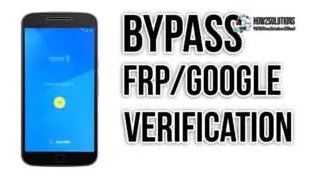 How to use FRP BYPASS SOLUTIONS
Developer: Cashsite
Features:
a. It works with all Android devices such as Moto series, LG, ZTE, HUAWEI, Vodafone, Samsung, Lenovo, HISENSE, XPERIA and lots more.
b. It covers latest versions and the team keeps it updated.
c. It is a useful tool for Samsung Galaxy S8.
Link: https://www.cashsite.tk/
Price: $7.00
Pros: The tool has been tested and verified to work for Android 7.0 and 7.1.
Cons: You need to purchase the tool to use all its features.