Bypass Samsung Pangu FRP Bypass APP Download 2018 – [SOLVED]
Solved Custom Binary Blocked FRP Lock
hushSms apk (13053 downloads)
Contents [Hide]
Bypass Samsung Pangu FRP Bypass APP Download 2017 – [ORIGINAL POST]
Why is FRP lock appearing after a hard reset?
2 ways to Bypass FRP Lock using Bypass Samsung Pangu:
All Samsung cell phone / Bypass google phone verification
Why is FRP lock appearing after hard reset?
Fortunately, FRP (Factory Reset Protection) is kind of a security lock for Android devices, Android developers synced FRP lock with their devices to protect and secure their users' important data.
But that's a fact, many users are glad to have that protection in their devices but at the same time, there are also users who are suffering from this "FRP LOCK" very badly. Maybe you're also one of them, ain't you?
Especially, those users who bought a second-hand phone and don't know about the details of Google Account which was previously synced with their device. They performed a factory reset or hard reset and now facing the "Google Account FRP Lock" screen.
2 ways to Bypass FRP Lock using Bypass Samsung Pangu:
This screen can be removed in 2 ways, first is obviously providing the right details of previously submitted Google account. The 2nd is to bypass FRP from android using "Bypass Samsung Pangu" application.
All Samsung cell phone / Bypass google phone verification
So, for any reason, if you hard reset your android device this FRP lock security system will activate until you submit the right Google account details or bypass FRP lock using "bypass Samsung Pangu 2018" and pass the verification.
Bypass FRP From Android Devices [FREE UPDATED METHOD]
Now here, you can also contact to your device service center, but let me tell you they won't help you out. Accessing with the right Google account details, that's the only option they will assist you with. Luckily, we have managed to bypass FRP (Factory Reset Protection) from any Android device including: Samsung Galaxy, LG, Sony Xperia, HTC, Alcatel, Huawei, Google Pixel, Xiaomi etc.
---
All Samsung Account Bypass Download – Absolutely Free:
Bypass code for calling while FRP locked
Code No.1: at+creg?\r\n
Code No.2: atd198;\r\n
---
Now i can understand in some cases its hard to remember the details of your previous Google account, many of you lost the gmail id or password. Don't need to worry about it, i am here to secure you in this particular situation.
Bypass Samsung Pangu:
Now, bypass Samsung pangu may not work with Samsung's old variants like Galaxy S4, S3, Note 2, Note 3, Tab 3 and many other because the devices having Android Kitkat 4.4.1 does not have FRP security system.
Bypass Samsung Pangu
DOWNLOAD NOW
As the other devices such as Samsung Galaxy S6, S7 Edge, J3, J5, J7, Note 5, Note 7, and A5, A6, A7 having Android 5.0.1, Marshmallow 6.0 to 6.1.1, Nougat 7.0 to 7.1, Android Oreo 8.0 to 8.1 or higher does have this security feature and bypass Samsung Pangu can easily be used to remove google account and deactivate FRP lock.
Last Words:
Use this application to FRP bypass from android devices, especially with Samsung Galaxy. Als,o apply the easy step by step method to remove Google Account completely from your device using "Bypass Samsung Pangu" android application to deactivate FRP lock.
If you feel any problem in removing FRP lock or bypassing google account, feel free to ask me in the comment below. We've posted many free guides to bypass factory reset protection use the SEARCH BAR to access the best for your device.
frp unlock tool download, frp bypass tool apk, bypass-frp-Samsung-2016-edition, samsung bypass pangu, Samsung frp tools, Samsung frp unlocker tool 2017, samsung frp bypass tool 2017, Samsung frp tool download
Pangu FRP Bypass tool for Remove 2017
Processing time is just about 10 minutes. This facility is for the Authorized Google account owner. With this tool, FRP lock will get removed.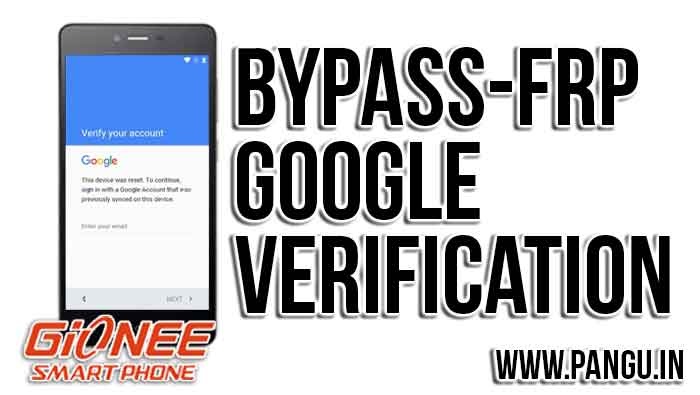 How to use Pangu FRP Bypass tool for Remove 2017
Developer: Pangu.in
Features: This tool works for All Samsung, Motorola, Micromax, Lenovo, MTK, SPD devices.
Price: Free
Pros: Works well with all Samsung and others devices.
Cons: The tool requires you to use an OTG cable with pen drive or a computer.