Samsung FRP Helper v0.2 FRP Removal Tools
samsung frp helper v0.2 download, samsung frp helper v0.2 cracking gsm team, samsung frp helper download, samsung frp helper v0.2 – 3.4 mb, samsung 2016 frp helper free download, samsung frp helper v0.2 free download, samsung frp helper 2016, samsung 2016 frp helper download
Samsung FRP Helper v0.2 FRP Removal Tools
FRP Helper v0.2 by CrackingGSM Team Removal Tools
Samsung FRP tool uses ADB feature to Bypass the FRP verification process.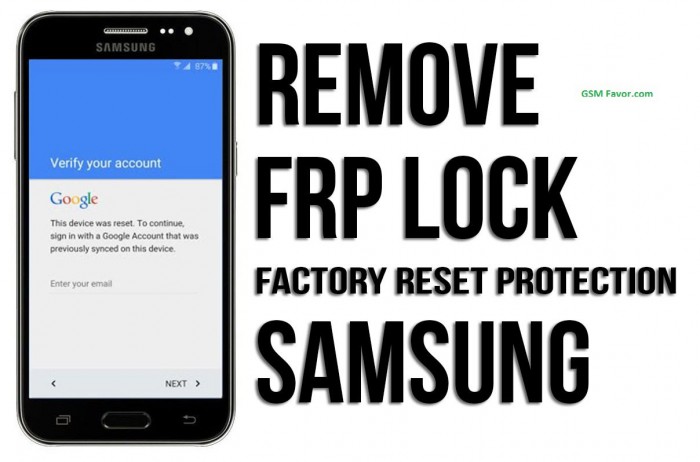 How to use Samsung FRP Helper v0.2 FRP Removal Tools
Developer: CrackingGSM Team
Features:
a. This tool has an easy and interactive GUI.
b. It comes with a detailed guide.
Download
Price: Free
Pros: Easy to use and comes with a guide.
Cons:
a. It does not work with other models besides Samsung.
b. Combination firmware is required to run this software.